Ubisoft has been making games for over 30 years and they have brought their best to gaming history from Rayman to Assassins Creed, Prince of Persia and many more. here we see the best 14 games ranked from worst to best. 14 Ubisoft Games Which are the Best Ones? 
source: whatculture.com
14. Assassin's Creed: Unity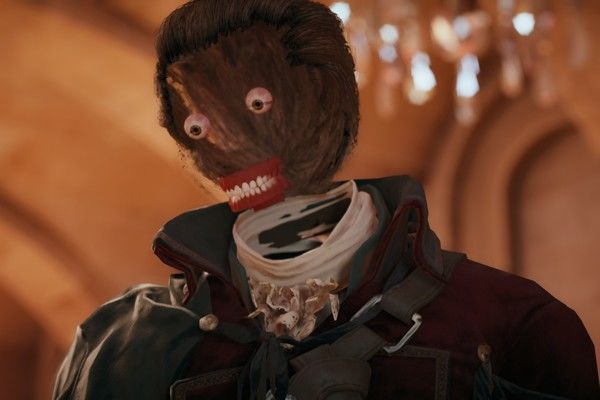 13. Zombi (PS4 Edition)
12. Watch Dogs
11. Child Of Light
10. Rainbow Six: Vegas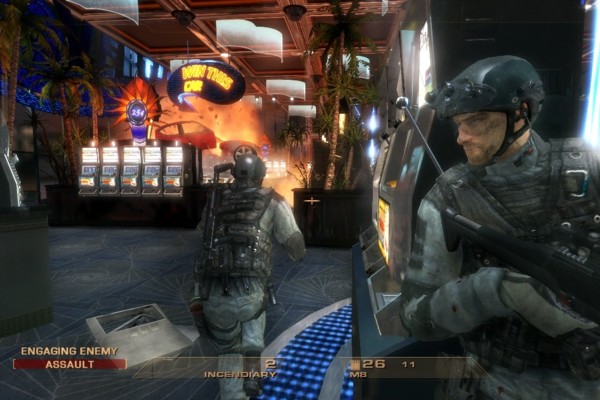 9. The Division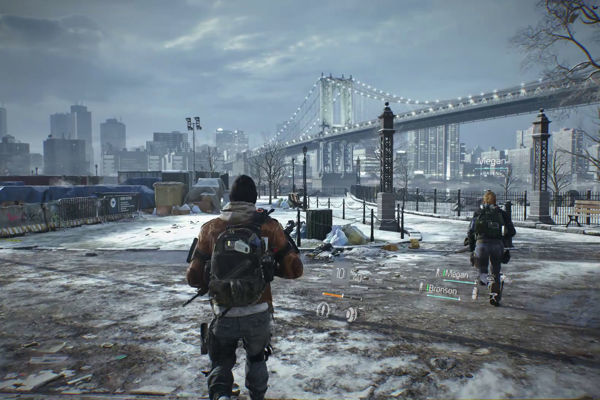 8. Valiant Hearts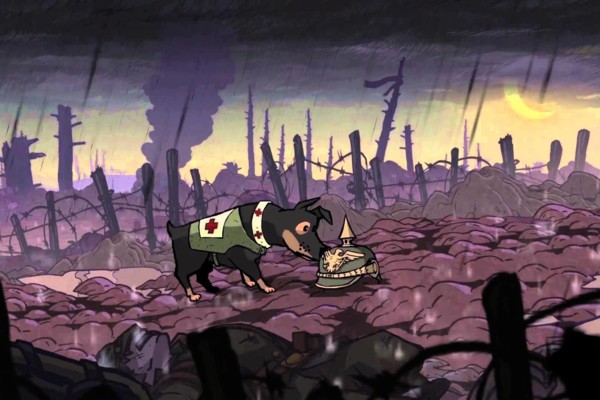 7. Ghost Recon: Advanced Warfighter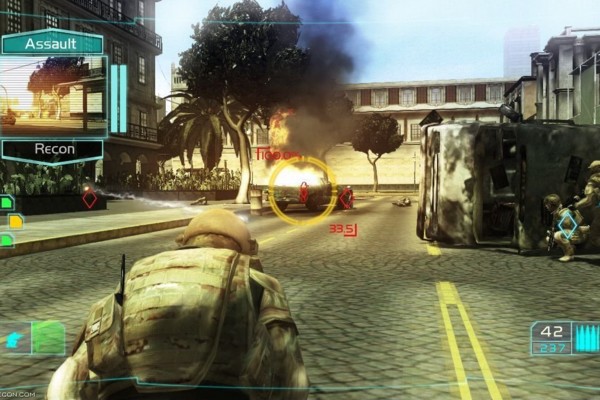 6. Beyond Good & Evil
5. Rayman Legends
4. Prince Of Persia: Warrior Within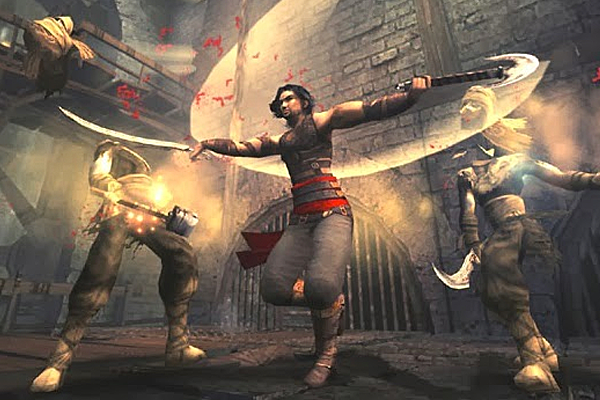 3. Far Cry 3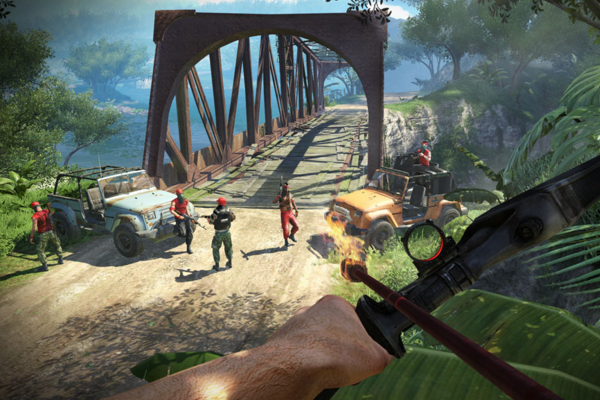 2. Assassin's Creed II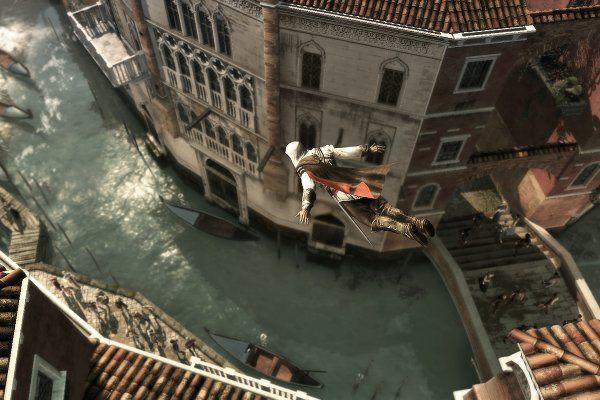 1. Splinter Cell: Chaos Theory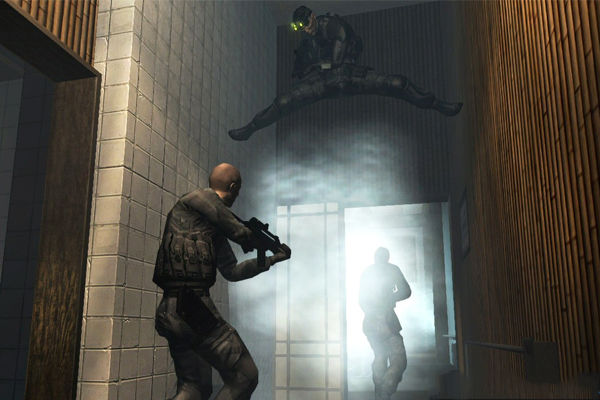 When your are putting a list for the best games with a company like ubisoft it becomes really hard to crown a winner, Splinter cell was by far the most balanced and smooth flowing game with accurate mechanics for the time. 14 Ubisoft Games Which are the Best Ones?